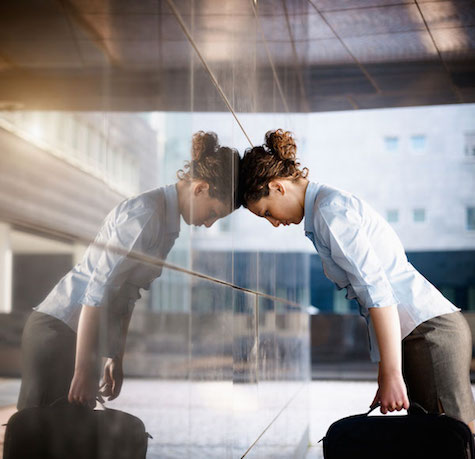 Unmotivated and bored at work?

Passed over for promotion again?

Want a different career?

Want to Discover Your Passion?

Not landing the interview/job you desire?

Thinking about retiring and starting a second career?

High School/College Students/Graduates
Trying to Decide on a College Major?

Not sure What College to attend because you're not sure about what you want to study?

Unsure about what Careers are best suited for you?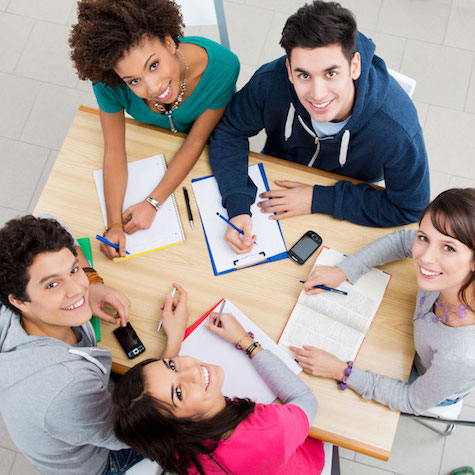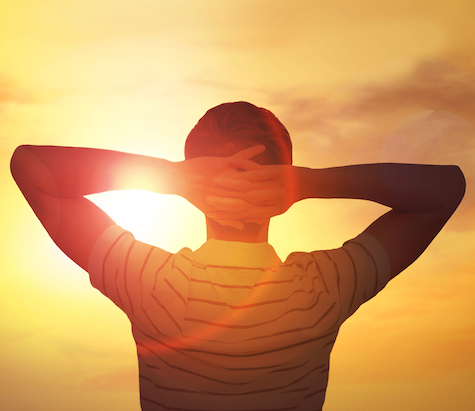 Here at LEAP we will help you find the ANSWERS!!!
We will help you discover the type of work you are most likely to enjoy.

We will work with you to create a customized "Blueprint For Success" Action Plan.

We will work with you to plan for your next promotion.

We will help you Prepare for your interview(s).

Challenge mental blocks that prevent you from advancing.