OUR VISION
To be the standard of excellence for corporate, career, and life coaching.
MISSION STATEMENT
Our Mission is to always exceed client expectations by providing first-in-class coaching, speaking, and training services.
CORE VALUES
Integrity
Excellence
Client Focused
Authenticity
Results Driven
Respect
Passion
Empower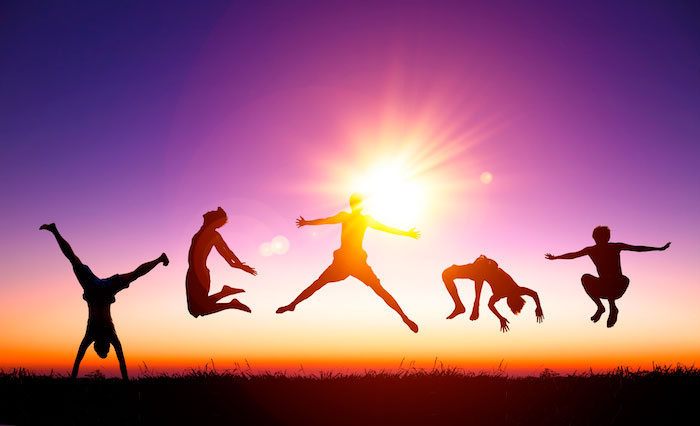 What Makes Us DIFFERENT
Many coaching organizations provide a "one-size" fits all approach to coaching clients. However, every individual and every organization is unique. Our unique discovery process enables us to gain a more in-depth knowledge of the individual and/or organization. We are then able to provide a solution that is customized to meet the very unique needs of each client. Also, we are certified, trained, and supported through mentorship by the number one leadership expert in the world- John Maxwell. Finally, we the coaches make the difference-our authenticity, commitment to excellence, and unique life and professional experiences.
Click here to schedule your free consultation or CALL Elexa at (832) 266-0457