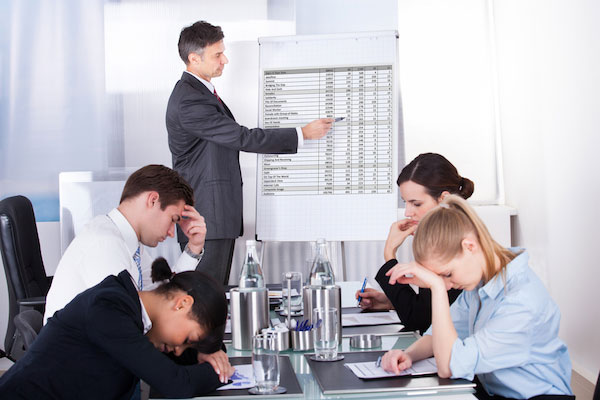 Low Employee Engagement?

High Turn-Over Rates?

Less than Optimal Business Results?

Millennial Integration Challenges?
CORPORATE CULTURE MATTERS
 
Average Increase for Twelve Firms
with Performance-Enhancing Cultures
Average Increase for Twenty Firms
without Performance-Enhancing Cultures
Revenue Growth
682%
166%
Employment Growth
282%
36%
Stock Price Growth
901%
74%
Net Income Growth
756%
1%
*Corporate Culture and Performance by John P. Kotter and James L. Heskett
Leadership & Executive Coaching For Success
LEADERSHIP determines the culture and success of an Organization.
We partner with businesses and organizations to provide customized solutions to create successful performance-enhancing cultures.
Solutions:
Leadership Development

Team Building

Attainment and Retention of Top Talent

Executive and Leadership Coaching